Who's who?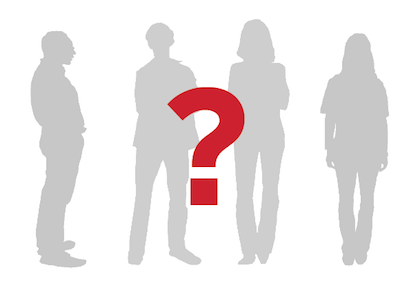 FIONA LANE
Fiona is the director of the NCBE, she also develops new practical resources and runs our ambassador outreach programme.
ANDREA GOUGH
Andrea is responsible for sales and deals with purchasing and financial matters.
JUDITH HOLDER
Judith is our laboratory technician; she makes the reagents needed for our kits and other resources and generally keeps the lab running smoothly.