National Centre for Biotechnology Education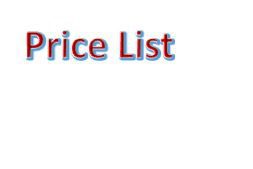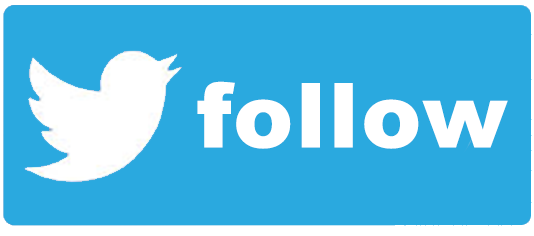 We will no longer be taking orders over the phone. Please send all orders by email or use our online store.
If you have a query or need technical assistance and would like to speak to someone, then please call 0118 3783743 between 9-11am or 2-3.30pm. Thank you.
Contact Us
Email: NCBE@reading.ac.uk
Telephone:
0118 3783743