Protein gel electrophoresis
Protein power!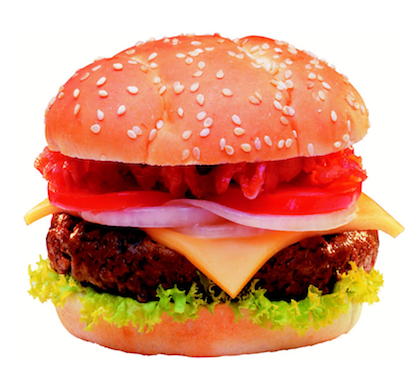 The NCBE's electrophoresis equipment can be used to analyse proteins as well as DNA. You do, however, need a special type of agarose to carry out this work.
ABOUT THIS MODULE
Small samples of protein-containing foods (e.g., fish or nuts) are mixed with Laemmli buffer. This extracts the proteins and gives them a negative electrical charge. The samples are separated by electrophoresis, then the gel is stained and de-stained to reveal the proteins.
MODULE CONTENTS
This module contains sufficient materials for the analysis of 96 protein samples.
8 pieces of carbon fibre electrode tissue
6 g high-grade agarose, suitable for electrophoresis of proteins
50 mL TB electrophoresis buffer (a 10x concentrate)
50 mL Laemmli buffer
2 x 100 mL Colloidal Coomassie Blue stain
100 multi-coloured 1.5 mL microcentrifuge tubes
100 micropipette tips
8 1 mL plastic syringes
3 mL SDS solution (10%)
Approx. 100 mm 5 mm dia. silicone rubber tubing
8 full-colour students' guides
1 full-colour teacher's guide
Safety data sheets
YOU WILL ALSO NEED
A Base Unit, with electrophoresis tanks and combs
A 36 V mains transformer
Protein samples e.g., fish or nuts
Access to a kettle with which to boil water
Crushed ice
REPLACEMENT ITEMS
For a full list of replacement items, including Students' booklets, please refer to the Replacement parts web page. Please note that once you have a Base Unit, the most cost-effective option is probably to buy the Protein power module rather than individual replacement items.
PROTEIN POWER! MODULE
Protein power! module …..£94.00 (GBP)
ORDERING
All of the prices on this page are in GBP and do not include Value Added Tax (VAT). This tax applies within the European Union only. Postage and handling must also be paid on orders from outside the United Kingdom. Details of how to order are given on the price list and on the Ordering web page.