SAFETY: Working with DNA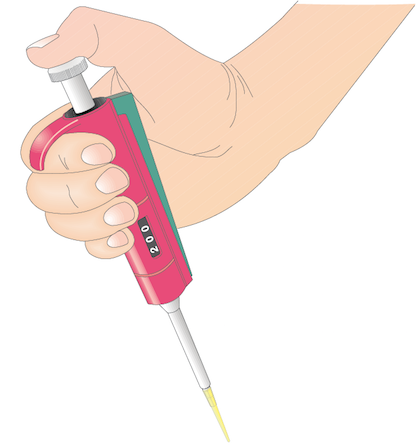 In 2001, the Association for Science Education published the third edition of 'Topics in Safety', a general guide to safety in school science education. Chapter 16 of this book contained advice on working with DNA.
Dean Madden and Roger Delpech wrote the original chapter on DNA safety in 2001. The ASE Health and Safety Group (formerly the Safeguards in Science Committee) continues to revise Topics in Safety. Although there are currently no plans to publish a printed version, the revised chapters are available to download from the ASE's web site.
Dean Madden wrote a revised version of Chapter 16, which can be downloaded from here and the ASE's web site.
DOWNLOAD THE REVISED CHAPTER FROM THE ASE PUBLICATION 'TOPICS IN SAFETY'
WORKING WITH DNA (MAY 2016)
The topics covered are:
DNA extraction
Obtaining DNA from laboratory suppliers
Manipulation of DNA in vitro (including gel electrophoresis)
Work with human DNA, including the necessity of obtaining consent, phenotypic tests and data protection.
Genetic modification and synthetic biology.
If you are familiar with the old guidelines, the main changes are to the rules regarding work with human DNA. There is also new guidance about so-called 'synthetic biology' (note that practical activities that can readily be carried out in US schools cannot be undertaken in UK schools without permisssion from the HSE).
Please note that this advice applies within the United Kingdom — different rules will apply to schools elsewhere.